Posted by

Agency Final Expense Solutions (AFES)

on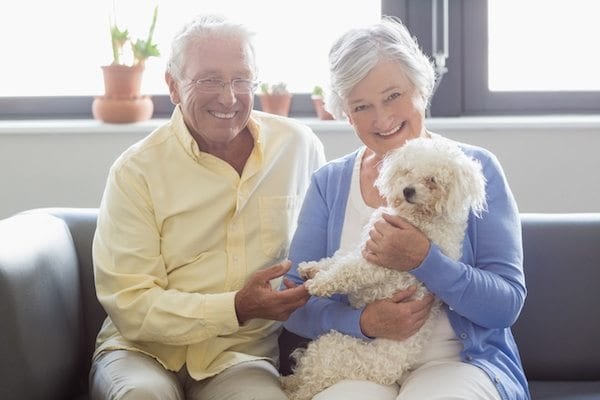 Medicare is America's health insurance program for people age 65 and older. It is funded with a portion of the payroll taxes paid by workers and their employers and premiums deducted by the government from Social Security payments.
People under the age of 65 with disabilities or certain health conditions can also qualify for this program. Medicare can help with medical expenses, but it does not cover everything – or the cost of long-term care in most cases.
Men and women who qualify for Medicare have options as to how they receive it. There are a number of factors to consider. If you are turning 65, it would be wise to start your research well in advance of your birthday. The Social Security Administration (SSA) recommends signing up for Medicare 3 months before you turn 65.
The Parts of Medicare
The Medicare program has 4 different parts:
Medicare Part A (hospital insurance): Part A helps cover inpatient care in a hospital, or in a skilled nursing facility after a hospital stay. It also pays for some home health care and hospice.
Medicare Part B (health insurance): Part B helps cover doctor and health care provider services, outpatient care, home health care, some preventative services, and durable medical equipment.
Medicare Part C (Medicare Advantage): Part C includes all services and benefits provided under Part A and Part B. Some Medicare Advantage plans also include prescription drug coverage (as provided under Medicare Part D), and other additional benefits and services.
Medicare Part D (prescription drug coverage): Part D helps cover the cost of prescription medications.
Eligibility for Medicare
Citizens or permanent residents of the U.S. age 65 and older are eligible for Medicare Part A (hospital insurance). There is no cost for Part A if:
You receive or are eligible to receive Social Security benefits
You receive or are eligible to receive railroad retirement benefits
Your spouse (whether living, deceased, or divorced) receives or is eligible to receive Social Security or railroad retirement benefits
You or spouse worked in a government job in which you paid Medicare taxes for a long enough period of time
You are the dependent parent of a fully insured deceased child
Individuals who are eligible for Medicare Part A at no cost can pay a monthly premium to enroll in Medicare Part B. The premium amount will depend on income. The higher your income, the more you pay.
As an alternative to receiving Medicare Parts A and B directly from the government (original Medicare), you can choose a Medicare Advantage plan (Medicare Part C). Benefits are provided by private companies and organizations approved by Medicare. Medicare Part C options include:
Coordinated care plans
Preferred provider plans
Private fee for service plans
Specialty plans
For many people, Medicare is a confusing subject. For help choosing the best Medicare options for you, get in touch with our friendly agent at Agency Final Expense Solutions (AFES) in Big Stone Gap, Virginia.
Filed Under: Health
|
Tagged With: Medicare insurance